Our Frontier Veterinary Hospital team provides both restorative and preventive pet dental care to dogs and cats in the White Settlement area.
Comprehensive Dog & Cat Dental Care
Routine pet dental care is a key component of your dog or cat's oral health and hygiene. However, many pets don't receive the routine oral hygiene required to keep their gums and teeth in good health.
At our veterinary hospital, we provide comprehensive pet dental care to White Settlement cats and dogs, from basics such as polishings and cleanings to surgical procedures. 
We are also very passionate about pet dental health education for all of our clients as well as helping you implement at-home dental care for your pet.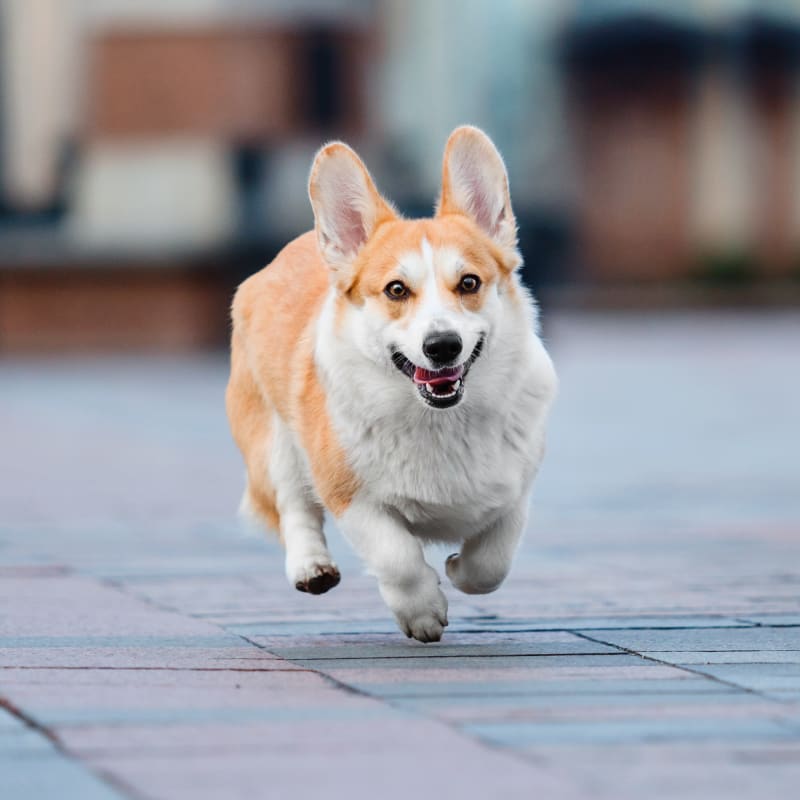 Pet Dental Surgery in White Settlement
We know that finding out your pet requires dental surgery can be a stressful experience. We work to ensure that this process is as stress-free as possible for you and your pet.
We will take every measure to make sure that your pet's experience with us is seamless and comfortable. We will also break down each step of the process with you before starting the procedure, so you know what we will be doing to help your pet. We will also explain what pre and post-operative care your four-legged friend will require.
We offer jaw fracture repair surgeries, tooth extractions and gum disease treatment for dogs and cats.
Cat & Dog Teeth Cleaning & Exams
You should aim to bring in your pet for a dental examination at least once per year. Cats and dogs with predispositions to developing oral health issues should attend these dental checkups more often than that. 
Frontier Veterinary Hospital can assess, diagnose and treat dental health problems in cats and dogs. 
FAQs About Pet Dental Care
Here are some of the most frequently asked questions from our patients about pet dental care.
Veterinary Dentistry: Anesthesia & Your Pet's Oral Health
Dogs and cats don't know what is happening during a dental procedure, they may become confused, stressed or scared and express that by struggling or biting. Because of this, we provide anesthesia to all of our patients before dental procedures. This puts less stress on your beloved companion and allows us to examine their mouth.